Zhuji Fengze Power Machinery Co., Ltd.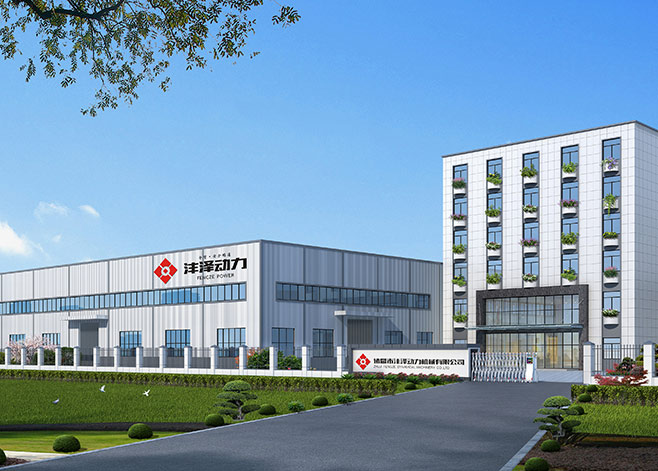 The company specializes in the research, development and production of compensators in coal-fired power plants, gas turbine power plants, and other fields. It has independent research and development patents, product design, innovation, manufacturing, quality inspection and other technical capabilities.
The compensator is independently developed and produced by the company and has been widely used in major units at home and abroad, including slag coolers, ignition ducts, feeder parts, furnace outlets, external beds and other complicated working conditions of circulating fluidized bed units. The compensator takes the lead in domestic industry and has captured major market share.
2003

/Year

Founded

5600

/㎡

Factory area

1100

万元

Company registered capital

14

+

14 national patents covering all high temperature expansion joints of CFB boilers

65

%

The products have been applied to 74 CFB units of 300MW and above, with a market share of over 65%.

600

+

660

The world's first 600MW CFB unit (White Horse) and the world's largest 660MW CFB unit (China Coal Pingshuo) all use company products.

Zhuji Fengze Power Machinery Co., Ltd.
Office Address: Room 507-511, Tongfang Lanbo, Jinjishan Road, Zhuji City, Zhejiang Province
Factory address: Xinsheng Village, Paitou Town, Zhuji City, Zhejiang Province (100 meters west of 103 Provincial Highway)